So... just about 9 months ago we moved into a beautiful neighborhood. I would describe it to you, but going into a dissertation of suburbia is about as exciting as a root canal/pap smear combo and I really don't see why anyone would want to experience that so we'll skip it. I trust you can imagine a bunch of pretty houses all lined up on a curvy street? Slap in some doggone palm trees because... Florida... and.... you got it. Good Moving on.
Well, somewhere along the last 12 years of military spouse marriage I forgot that I am an adult and under NO obligation to be friends with EVERYONE I meet. I mean... let me clarify as a military spouse there can be this weird thing when your husband is running around in foreign lands with their husband, you kind of feel this strange sense of loyalty even if
you can't STAND the person
- but here in this NEW world of civilian suburbia... those uhhhh "rules" didn't apply - BUT THAT NEVER OCCURRED TO ME. I made my merry way through the neighborhood attempting to foster relationships at every turn.
Let me tell you what I learned from that little escapade.
Never - ever - ever - compromise who you are. You WILL find your tribe, but if you manipulate your persona to try to fit in, than you will never really find the people you belong with. Why? Because people won't get to see/know the real you. Having the integrity to show your true colors can be painful and it can be lonely, but please know that the relationships you will eventually foster will be so much more fruitful than the shallow acquaintances you will brush upon if you never let people get to know the real you.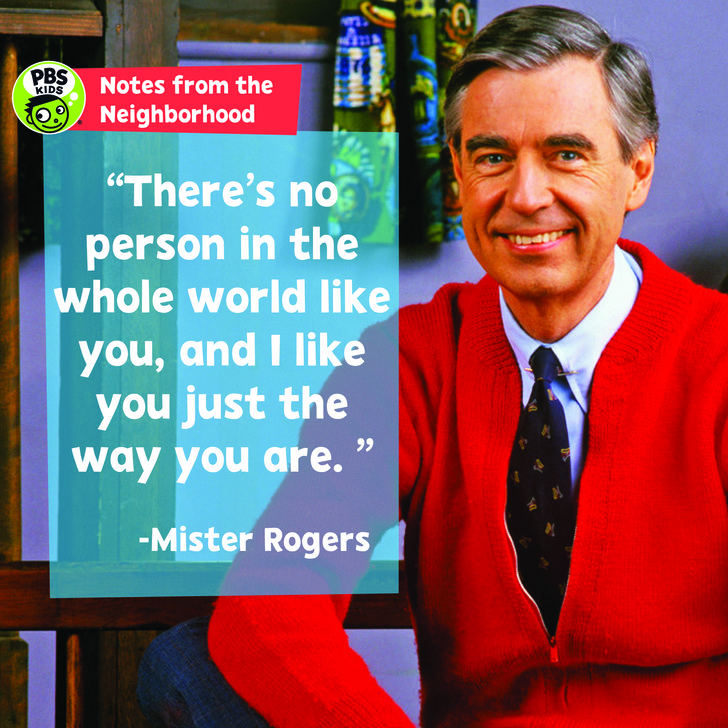 photo credit: pbs.org
Here's the flip side if you show people the REAL you and they "don't like you" then you save yourself the time and energy of investing in someone who DOES NOT WANT a relationship with you. We are grown y'all! If they don't think you are fun to hang out with - don't waste your time. There are way too many awesome people in this world who WILL want to be weird with you.. or laugh loud with you... or watch football with you... or sing in the car with you... or read nerd stuff with you... do NOT try to fit some snot rockets mold - let them find some other snot rocket to hang out with.
In the past few months I've found football friends, antiquing friends, wine a little/ laugh a lot friends, and I've figured out that there are some people in this neighborhood that I don't care if I NEVER speak to EVER in my life. I don't wish them harm or ill will ---- we just do not mix --- and that is OK. I don't have to hang out with them and they don't have to hang out with me. This isn't kindergarten, and I'm not Mr. Rogers.